Children Safe Haven's programs are designed to create services that better match available resources with the needs of each child. Children Safe Haven teams are further tailored to provide individualized plans of care that are culturally sensitive and build on the child's strengths.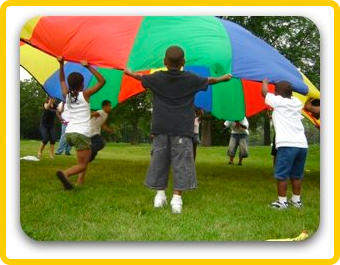 Therapeutic Foster Family Care
Unconditional care in a family for foster kids with special needs
Located in Bakersfield, Children Safe Haven's foster care programs provide family living and specialized services to over 60 children and youth each year. Many of these youth have experienced numerous previous placements, have been institutionalized, have severe mental health needs or multiple disabilities, are young parents and/or display extreme misbehaviors. These children are placed in foster homes where the parent is extensively trained on how to help this unique population. Therapeutic services ensure that children and youth will not be denied the experience of a family and community life.
Children Safe Haven offers adolescent parents who are wards of the state the opportunity to learn effective parenting skills and accept responsibility for themselves and their children while they are in foster care. Foster parents are specially trained to care for both the adolescent parent and baby, and to serve as a role model for the teenager so she can better parent her own child.